Volunteer Opportunities with the Ashby C.O.A.:
Website Designer/Developer
The COA is in need of a volunteer with WordPress skills (intermediate or higher level)</strong> to set up and maintain the Ashby Council on Aging website. The individual will work under the direction of the COA Director and will work collaboratively to meet the needs of the COA and the older residents of Ashby. Recent experience in creating website(s) using WordPress is required. Understanding of the role of COA's is helpful.
The Ashby Council on Aging is looking for a volunteer to deliver sand to Ashby's older residents. The sand delivery volunteer is responsible for obtaining sand from the Ashby town shed and transporting it to their assigned residents throughout the course of the upcoming winter. Sand delivery volunteers must be able to fill and lift a 5-gallon bucket of sand and they must have their own transportation. The ideal candidate is sensitive the needs of the elderly and is able to work independently.
Meals on Wheels Delivery Drivers Needed!
The Ashby Council on Aging is in need of volunteer Meals on Wheels delivery drivers. Meal delivery drivers are responsible for picking up meals at a central location and delivering them to homebound elders in Ashby.
Requirements: Volunteers must hold a valid driver's license, have reliable transportation, and pass a CORI check. Drivers must be comfortable with the Ashby area. The ideal candidate is sensitive the needs of the elderly. Also, they are confident in working independently while following procedures in order to ensure the safety of our elders and volunteers.
If you are interested in volunteering with the Ashby C.O.A., please reach out to us at: coa@ashbyma.gov
---
ASHBY COUNCIL ON AGING MISSION STATEMENT: The Ashby Council on Aging (C.O.A.) is Dedicated to enhancing the quality of life of Ashby senior residents, by offering services that strive to promote each person's independence and healthy, successful aging.
FUNCTION: The Ashby C.O.A. works to achieve its mission by meeting the needs of Ashby's residents in the following state-mandated categories of needs:
Outreach
Social Services
Health Services
Advocacy
Information & Referrals
GET HELP: If you, or any Ashby resident you know, has unmet needs or needs assistance, please contact the Ashby Council on Aging Director, Corey Harju, at 978-386-2424, ext. 27 or email coa@ashbyma.gov
GIVE HELP: If you would like to participate in the Ashby C.O.A., find out how you can help meet the needs of Ashby's older residents, or just learn more about what the Ashby C.O.A. is doing to support the community, please consider attending a C.O.A. meeting on the second Wednesday of each month at 3:30, on the top floor of Ashby Town Hall.
Monetary donations should be made out to Ashby Council on Aging and sent to:
Ashby Council on Aging
895 Main St., Box 11
Ashby, MA 01431
Find us on Facebook!
COVID-19 Information for Older Adults
The CDC has identified older adults, 65 years and older, are at higher risk for more serious COVID-19. CDC data suggest older people are twice as likely to have serious COVID-19. Getting vaccinated prevents severe illness, hospitalizations, and death. People 65 and older who received both doses of either Pfizer or Moderna vaccines showed a 94% reduced risk of COVID-19 related hospitalization. Contact Nashoba Associated Boards of Health for information regarding vaccinations for home-bound individuals: 978-772-3335, ext. 340
Corey Harju
Ashby Council on Aging Director
About the Ashby C.O.A. Director, Corey E. Harju :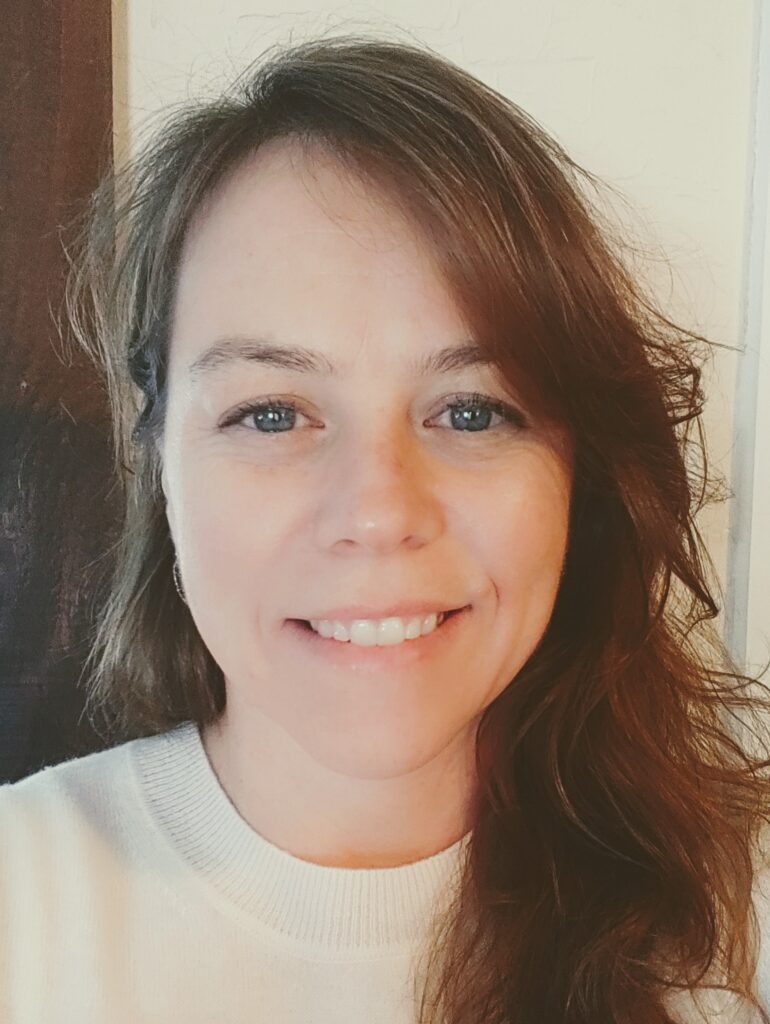 An Ashby native, Ms. Harju attended Ashby Elementary, North Middlesex Regional High School, and Worcester State University where she received a Bachelor of Science.

Her professional experience includes over 4 years as the Executive Director of the Massachusetts Defense Lawyers Association and over 12 years as a litigation paralegal for the Boston law firms of Eckert, Seamans, Cherin & Mellot, LLC, and Adler Pollock & Sheehan, P.C., and for the Massachusetts Department of Environmental Protection.

Ms. Harju is currently studying at Simmons University working towards a master's in social work. Ms. Harju holds a Certificate in Horticulture from Cape Cod Community College and enjoys gardening in her free time.